I'm a ham now. DEAL WITH IT
Ham is short for HARD ASS MOTHERFUCKER.
Tried the exam questions last night. 500 or so, need to get 26 right out of 35. So we took the technician license as a crew. Passed. Failed the general license. What ya gonna do.
Buying some cheapo handhelds to get goin. Baofung somethings. Cheap but high rated guys on amazon.
We'll see.
This may be useful?
http://chirp.danplanet.com/projects/chirp/wiki/Home
This is a bird
[caption id="" align="alignnone" width="2560"]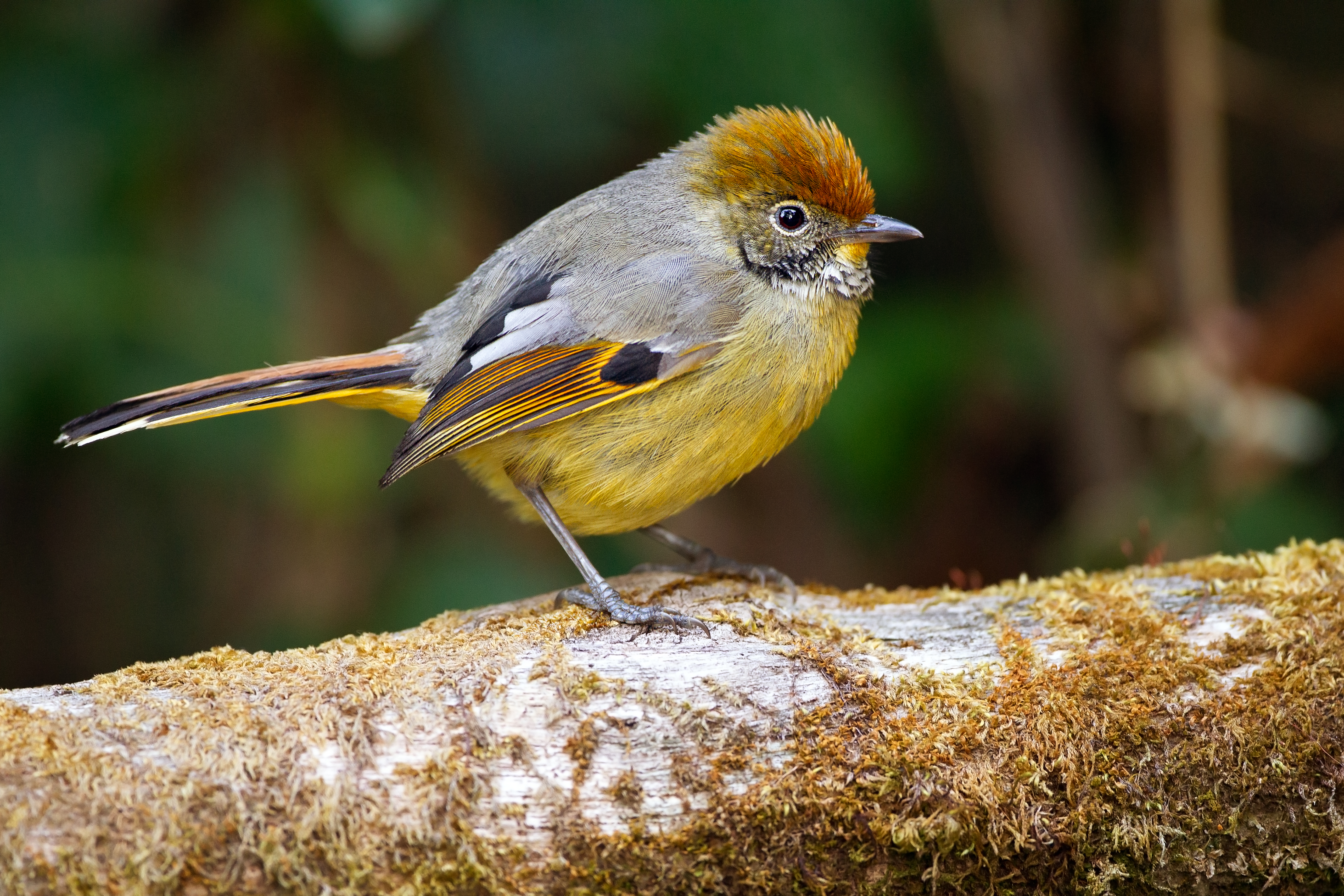 BIRD[/caption]